Description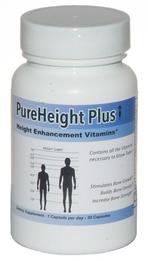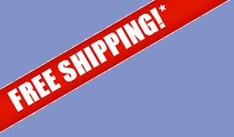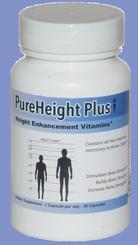 PUREHEIGHT PLUS+ HEIGHT ENHANCEMENT VITAMINS ARE PROUDLY MADE IN USA
​These statements have not been evaluated by the Food and Drug Administration
Product is not intended to diagnose, treat, cure or prevent any disease.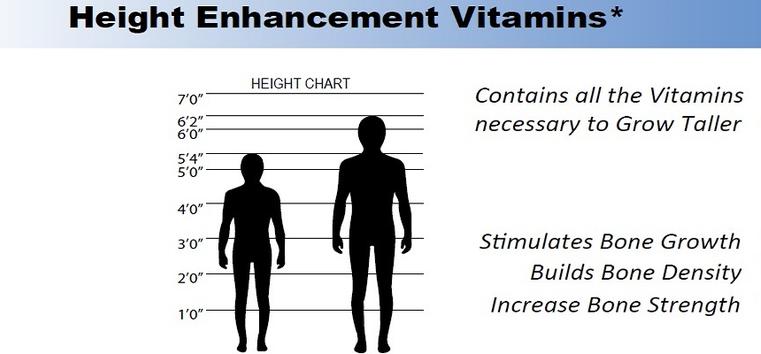 PureHeight Plus+ is the only Height Enhancement Formula scientifically developed to lengthen and strengthen the density of the bones for increased height.  Both Males and Females, of any age, can gain between 3″ to 12″ inches by simply using PureHeight Plus+ on a daily basis.
PureHeight Plus+ is a 100% All Natural Dietary Supplement that will help you increase your height naturally. The ingredients in PureHeight Plus+ have also been clinically proven to Reduce the Risk of Osteoporosis  and Osteoarthritis,  Increase Bone Strength and Enhance Bone Mineral Density. So if you are searching for a product that will help you grow a few inches taller in a few short months then try PureHeight Plus+